HKT Smart Living Awards 2019
Winners List
Response from those wishing to enter the HKT Smart Living Awards 2019 has been overwhelming, amounting to more than 120 submissions from established interior designers and students. Our panel of judges comprised seasoned experts, who assessed the innovation, visual art & spatial design, application of technologies and functionality incorporated into projects designed to facilitate comfortable lifestyles.
The scope of the scheme was expanded this year, so entries could be based on design projects completed overseas, as well as in Hong Kong, and winning designers demonstrated a growing skill for integrating smart home technology. The second year of the Student Category was characterized by the theme "Live Smart. Live Well", by which entrants needed to design a healthy and intelligent living space. The number of entries doubled last year's, and the winning projects proved to be highly feasible and innovative in nature.
Best Interior Design Concept Award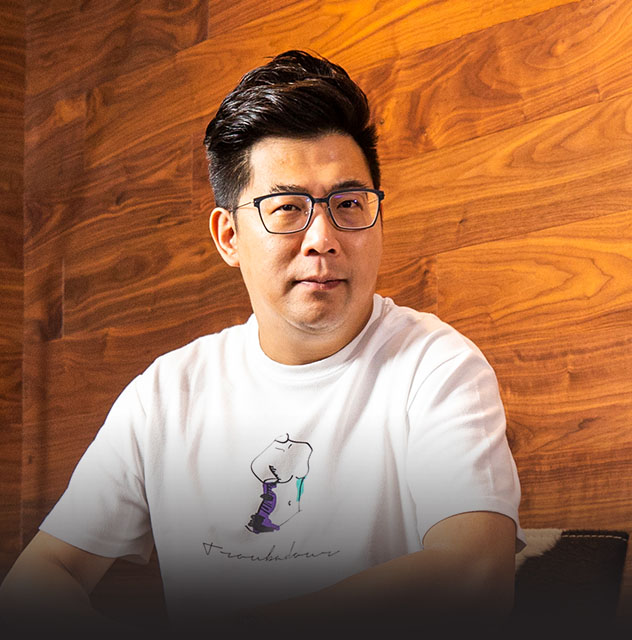 Danny Chiu
Project: The Morgan
Best Application of Smart Living Concept Award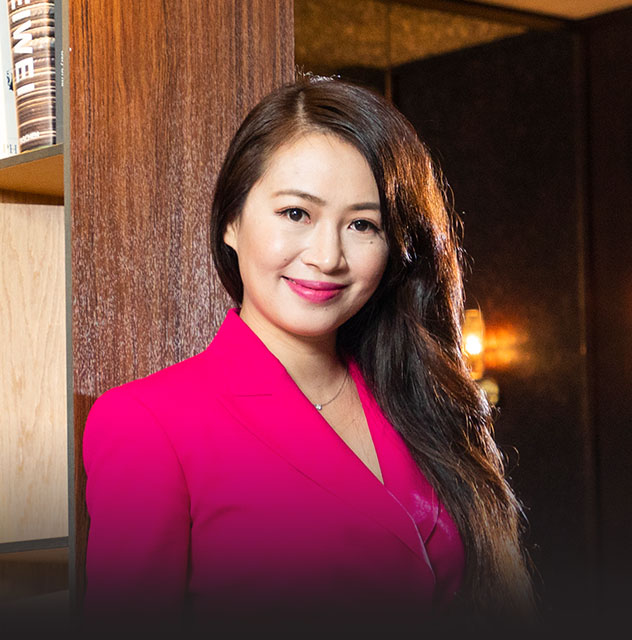 Cathy Lam
Project: Parc Inverness
Most Popular Smart Living Design Award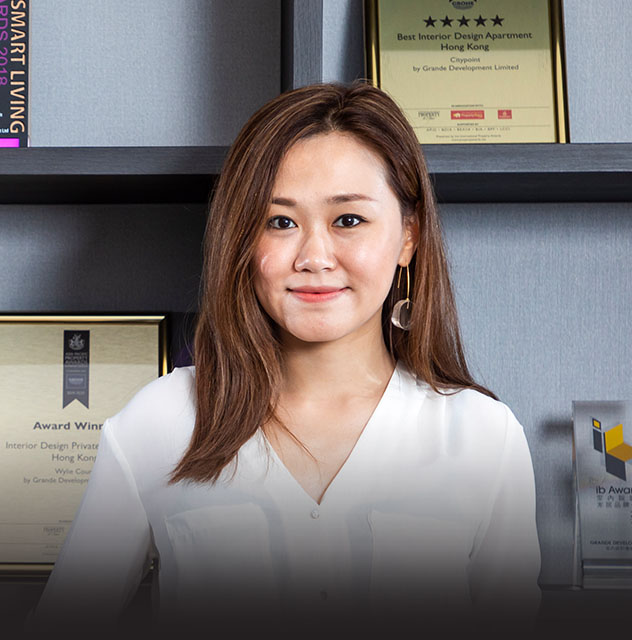 Maggy Cheung
Project: The Grandville
Most Popular Smart Living Design Award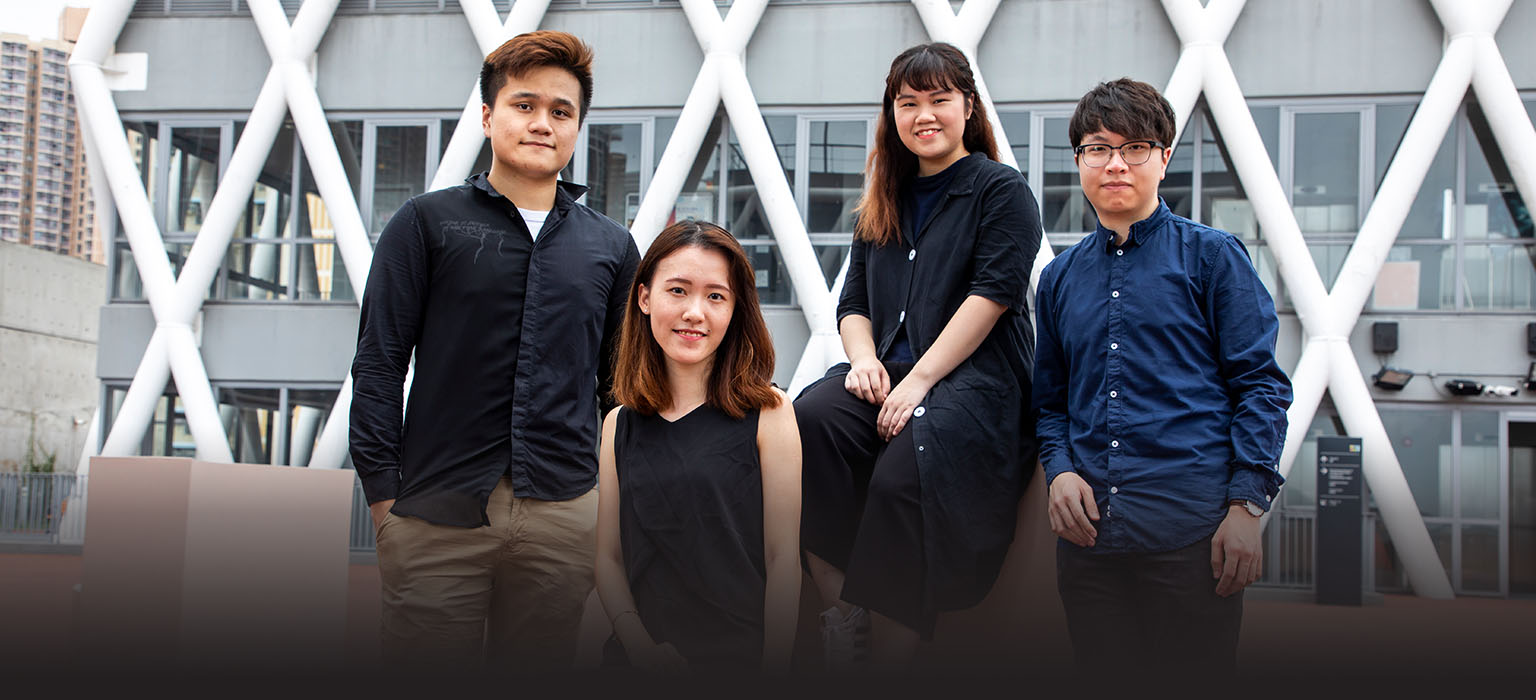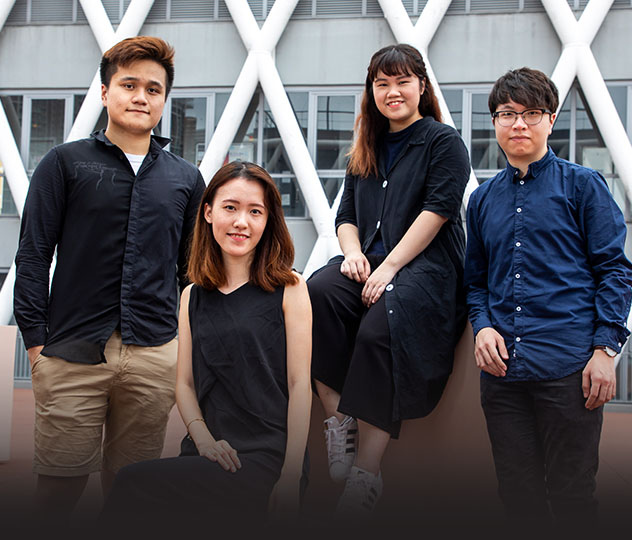 Kenneth Kong / Michelle Ng / Kennis Chan / Tony Wong
Project: The Ring