Concept
The property has been installed HKT Smart Living's Home Automation system integrating controls of lighting and curtains. According to the various needs of the householder, our professional consultants also helped to preset different scenes. Every control can be easily done by just one tap on a simple interface in smartphones or tablets*.

Lighting control
Householder can enjoy full control of lighting and manage different dimming effects in selected areas by just one tap on a single interface in …..

Curtain control
Householder can control curtains in home via one integrated interface in smartphones or tablets anytime, anywhere.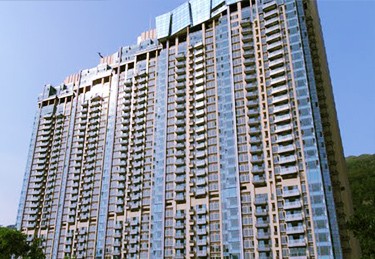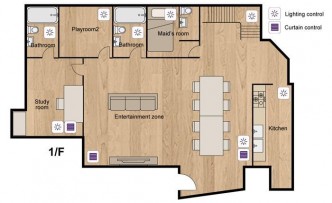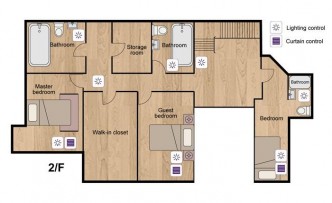 * Applicable to the selected home appliances which connected to HKT Smart Living Home Automation system.