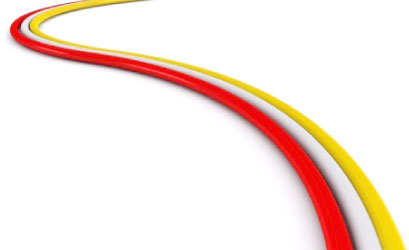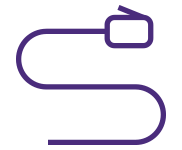 Renew high-speed cables for fiber broadband enjoyment
Installing the Star Network while decorating your home enhances broadband speed and reduces the risk of adding cables that snake across the floor untidily and dangerously.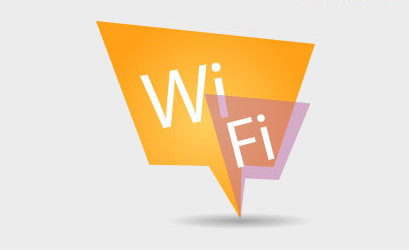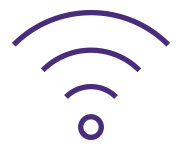 More than 90% Wi-Fi coverage guarantee*
Our Wi-Fi service ensures coverage from living room to study room and kitchen to washroom – in fact, multiple corners of your home.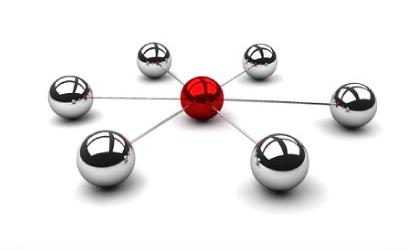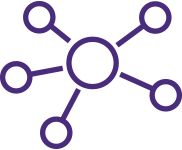 Connect an array of digital products
Everyone now uses digital products to receive information. An extraordinarily fast network can connect all Wi-Fi products easily – such as smartphones, smart TV and tablets that all making the dream of smart home living come true.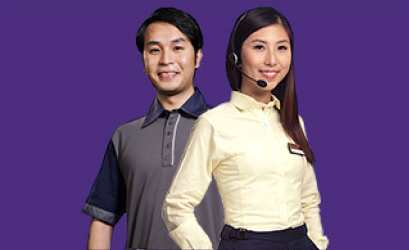 Onsite service and technical support
Messy cables can ruin your interior design and cause household hazards! With our one-stop comprehensive service - from professional consultants to after sales technical support, we help you make arrangements to ensure peace of mind.
# The service details may be changed according to environmental factors and consultant's advice and confirmation after site visit.
* A specified number of routers should be installed according to our consultant's advice. Wi-Fi coverage depends on factors such as layout of the premises, construction materials and other extraneous factors, area of coverage as specified by the customers and our consultant's advice and confirmation.
Case references
Visit our Smart Living Store or call

2888 0008

(press 4) for more details.